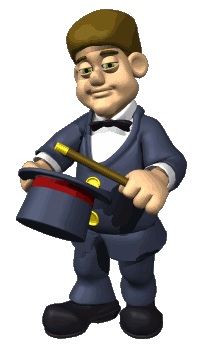 WELCOME TO THE ONLY PLACE YOU NEED TO BE...THE INTERNET HOME OF MASTER MAGICIAN, EDUCATOR, AND STAR OF 

PILLARS OF MAGIC

, CHRIS FANELLI.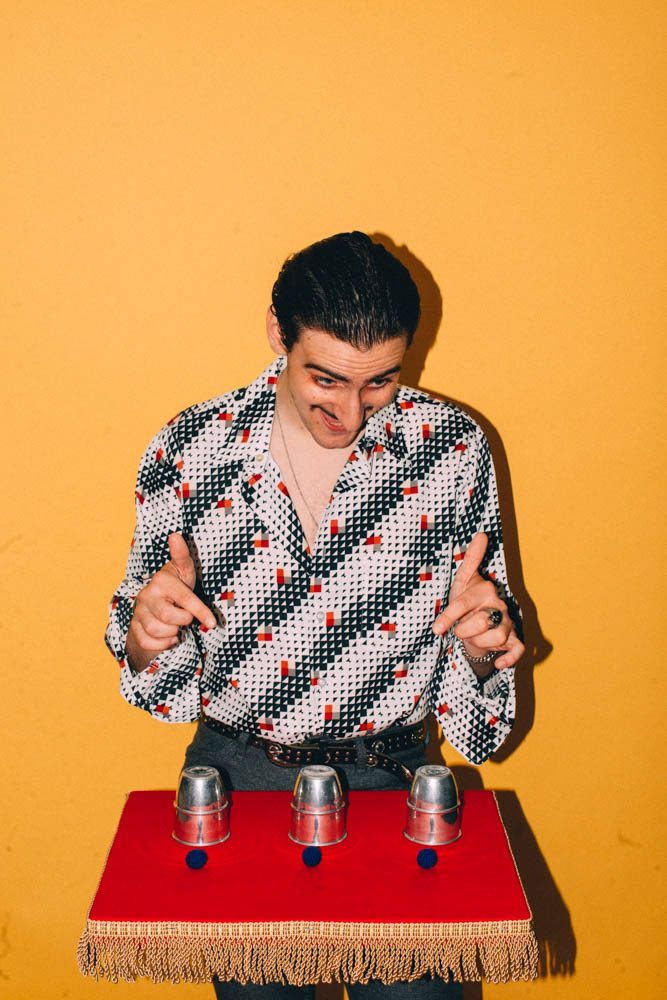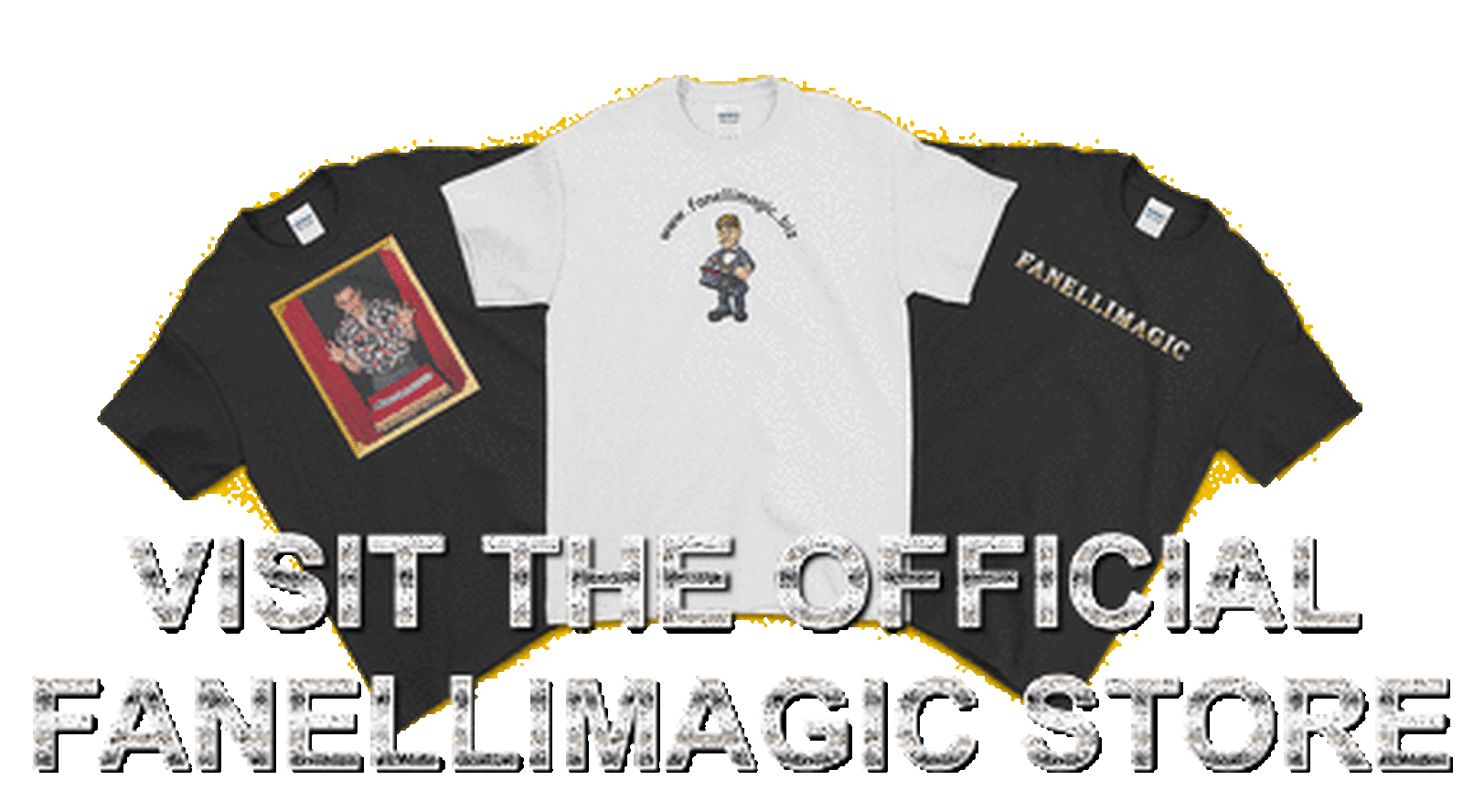 WATCH EPISODES 1-3 FOR FREE RIGHT NOW ON YOUTUBE!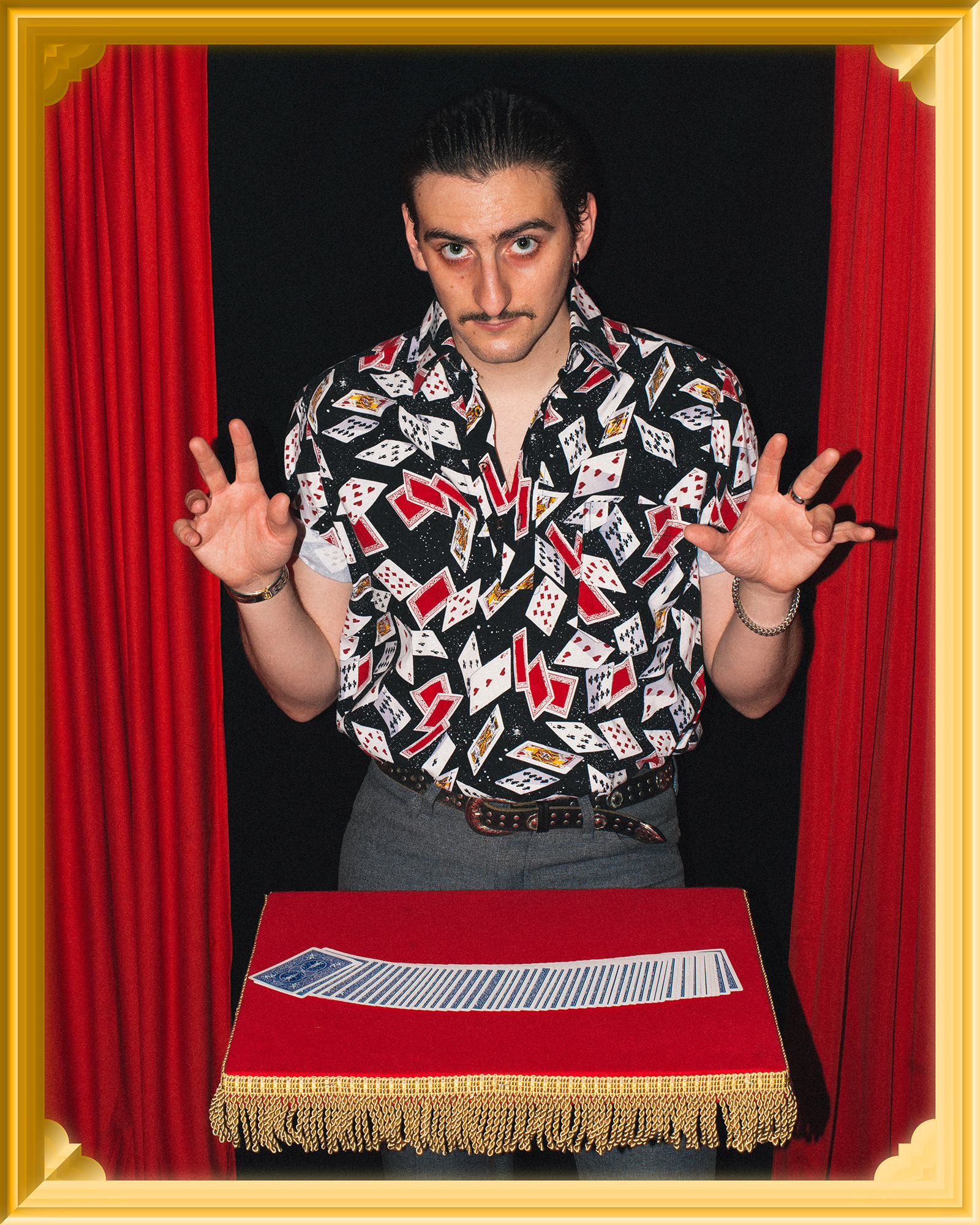 Chris Fanelli has become a household name for his INNOVATIVE & COOL magic style. Want to learn how to do magic just like him? You're in luck.
FANELLIMAGIC is home to the greatest magic instructor in the world...and he wants to teach YOU magic! 
Watch the OFFICIAL Short Film, 
 DO YOU WANT TO LEARN MAGIC? 
See What the Critics are saying...
"Unfortunately, your film did not make it into the Festival. The level of quality displayed in the films we receive gets higher each and every year, so this was certainly not an easy decision."
- John Cooper, Director of Sundance Film Festival
Regrettably, Do You Want to Learn Magic? is no longer in the running for the final 2020 SXSW Film Festival program...There's no absolute determination of quality or success.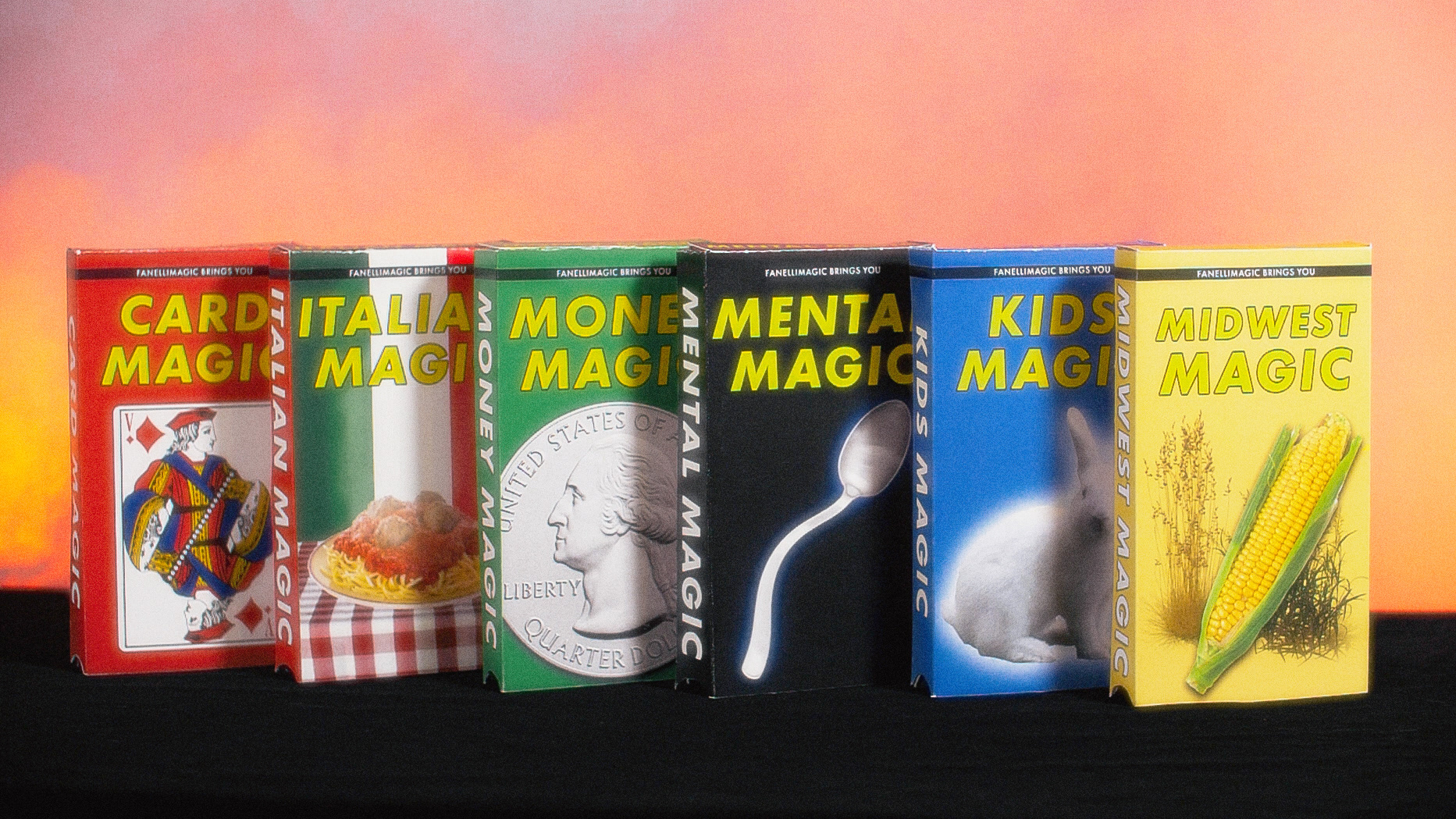 This in depth series of instructional magic videos are GUARANTEED to make you an AMAZING magician. This is all you need to get started. You'll be controlling the minds of your friends and family before you know it!
ALL VIDEOS IN THIS SERIES ARE CURRENTLY SOLD OUT. PLEASE CHECK BACK LATER FOR A RESTOCK.
IN THE MEAN TIME WHILE, CHECK OUT THIS FREE MAGIC TUTORIAL. HOW OFTEN DO YOU GET SOMETHING LIKE THIS FOR FREE? NEVER– THAT'S HOW OFTEN! WATCH THE VIDEO BELOW AND YOU WILL LEARN HOW TO MAKE AN ORDINARY RULER STICKY!!!
YOU SHOULD SIGN UP FOR MY MAILING LIST. TO DO SO
WANT TO GET IN CONTACT WITH ME? IF YOU MUST, SEND ME AN EMAIL.
Thanks for the message. I will TRY to respond to you.